Consultation report
Onigaman
Portage Trails
Consultations
Onigaman – Portage Trails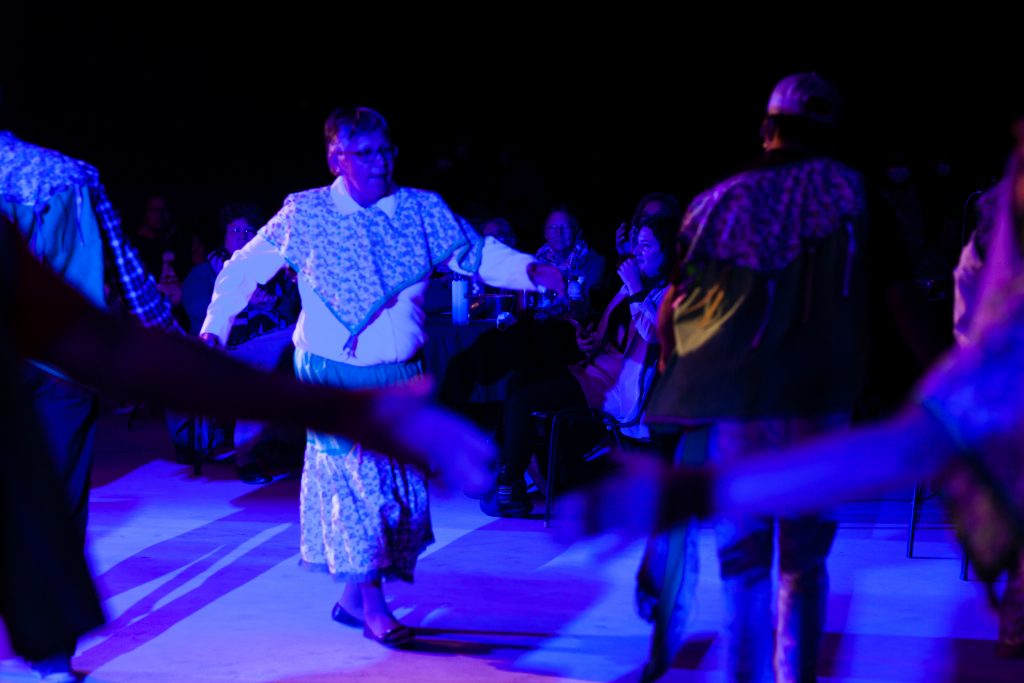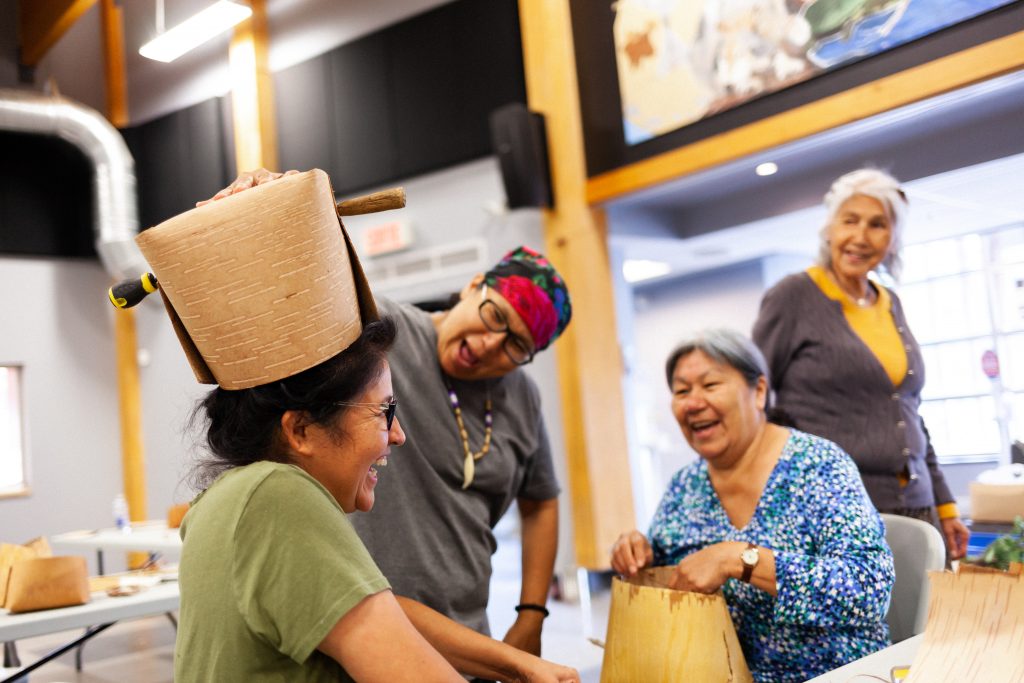 What is the Onigaman project ?
As part of a pilot project launched in Fall 2020, we carried out a consultation on the dissemination of artistic performances in the Anicinabe territory.
We met with the various actors involved, both inside and outside the territory, to take stock of the situation and design a dissemination network adapted to our territory and in line with our values.
Using the different technologies at our disposal, we went to meet, in 2021, the various actors concerned, both on and off the territory, to take stock of the situation and imagine a distribution network adapted to the reality of the territory.
Minwashin then wrote this report, which includes findings from cultural stakeholders in the nine Anicinabek communities in Quebec, as well as from Aboriginal creators and presenters.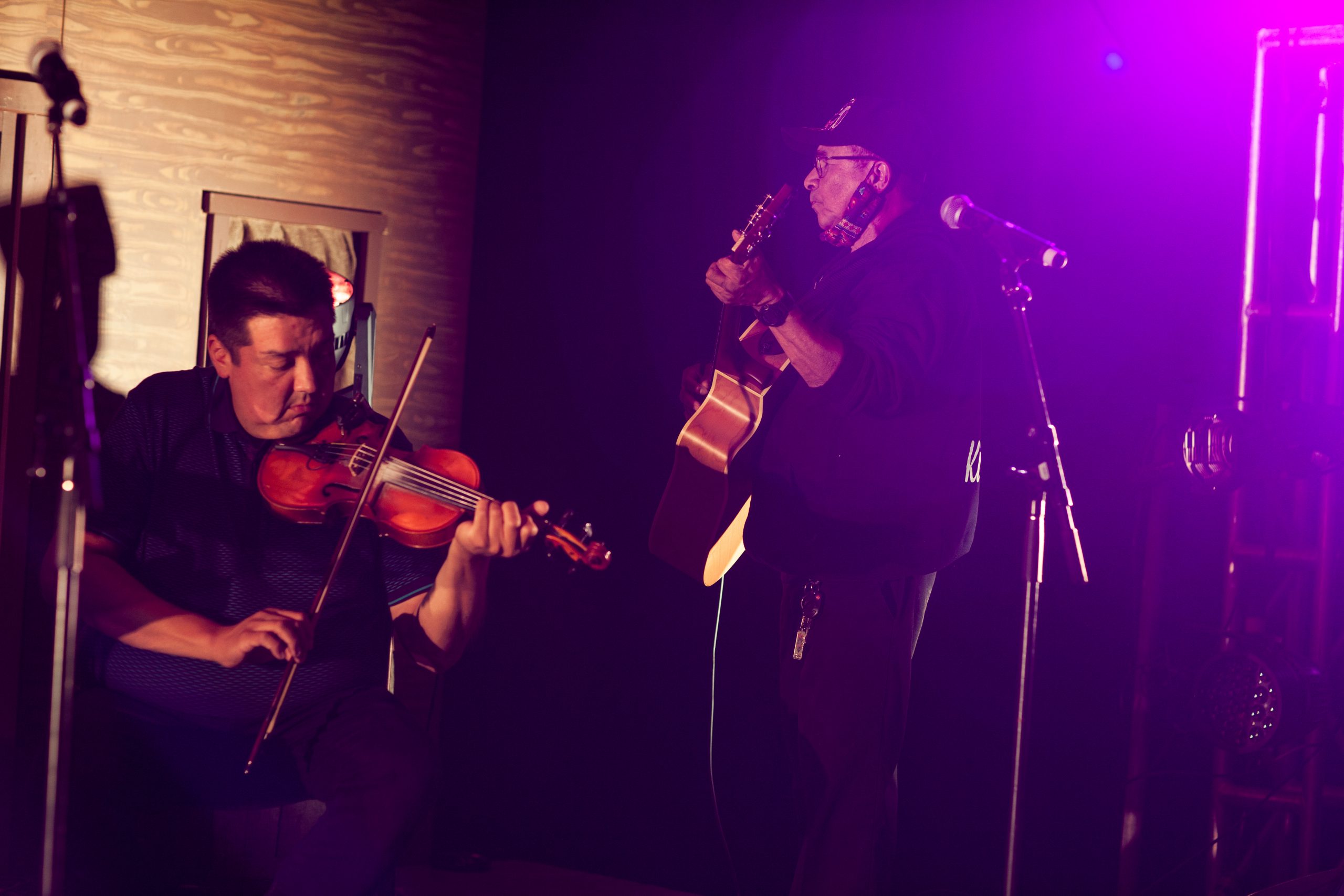 The objective of the meetings held in 2021 was to identify the resources, needs and desires of the actors involved, to recognize the obstacles that hinder the dissemination of live arts in our communities and to reflect together on possible solutions.
Photos: Marie-Raphaëlle LeBlond
This project developed a list of venues for live arts in the communities.