Série documentaire
Ninawit
The Ninawit series, produced by the TVC9 regional network, in collaboration with Minwashin and Tourisme Abitibi-Témiscamingue, presents the Anicinabe history and culture through encounters with the communities living in the territory. The program was first aired in the fall of 2019, after two years in development with Anicinabe communities.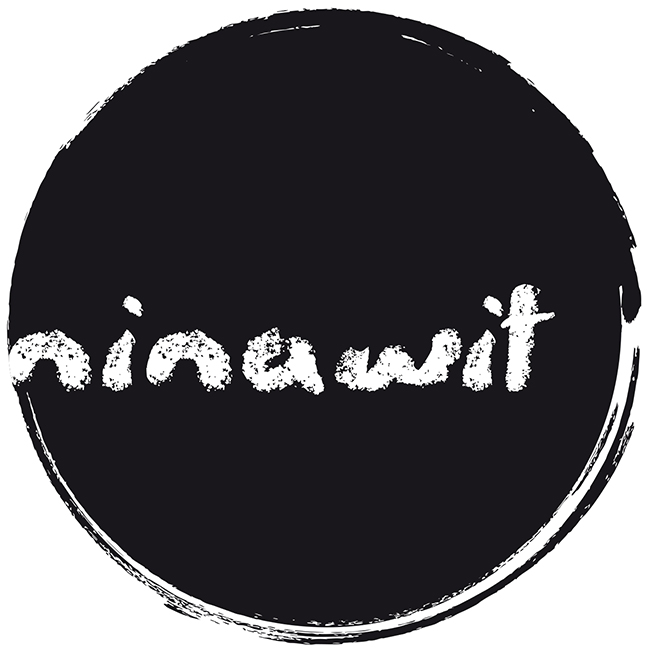 During its 13 episodes, Ninawit explores 8,000 years of history and Anicinabe presence in the territory. The Anishinabeg themselves speak about their visions and point of views. The themes addressed in the series include the millennial presence of the Anishinabeg, colonialism, residential schools, identity and historical sites.
The series was premiered at Miaja, in the International Year of Indigenous Languages. Available online, the series is an invitation to discover and appreciate the wealth of Anicinabe culture!